Innovative Rope Manufacturing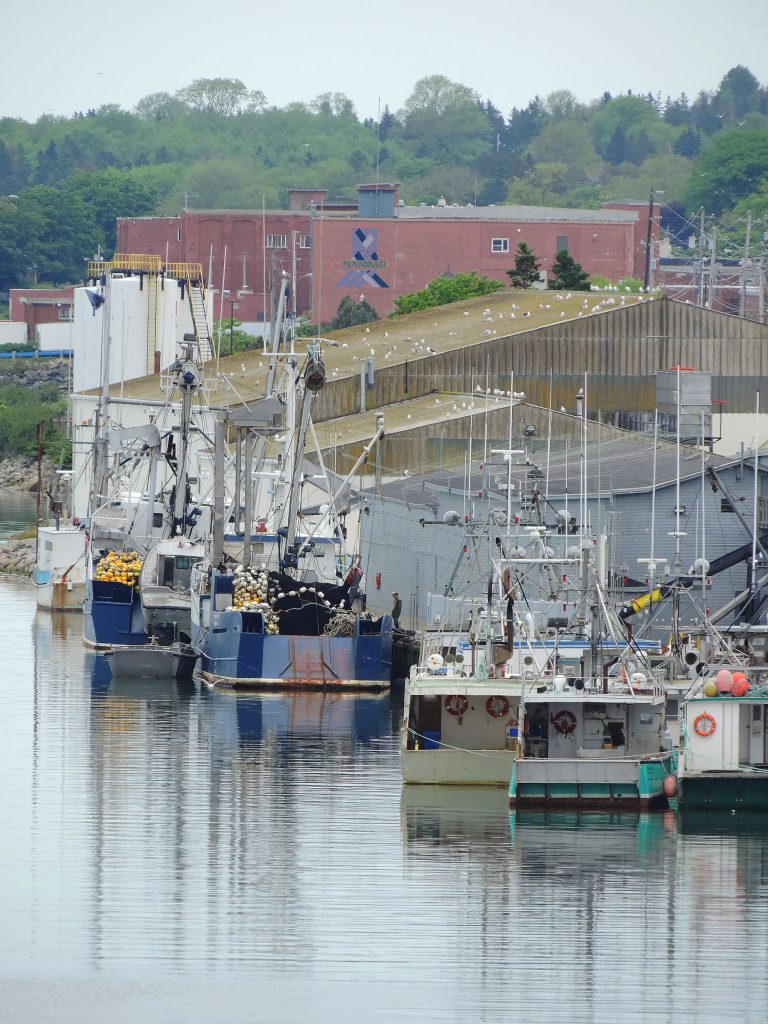 In 1992 Novatec Braids established its rope manufacturing business at the head of the harbor in Yarmouth, Nova Scotia. The site offered many advantages: proximity to the North Atlantic fishing industry, the region's long tradition of high quality textile manufacturing, the skilled local workforce and available space for continued expansion.
Milestones:
Purchase of a modern 30,000 square foot manufacturing facility from Dominion Textile in 1993 and its renovation in 1994.
Completion of a world-class tensile testing lab for product development and quality assurance in 1995.
The successful launch of the NOVABRAIDTM brand during 2000.
Establishment of an East-coast USA warehouse to improve product availability and distribution throughout the United States.
ISO 2000 registration in 2001.
Development of fencing products and turn key manufacturing for ElectrobraidTM in 2002.
Defense Logistics Agency – Qualified Suppliers List for Manufacturers (QSLM) certification – Defense Supply Center Philadelphia PA in 2007.
Design of Ballasted Fast Rope for the US Navy V 22 Osprey program 2008.
Performance By Design
Our business began with products geared to the commercial fishing industry, and Novatec remains committed to supporting that industry with traditional products such as leadline, float line and double braids. Since our founding we have added many additional product lines, including:
Industry's highest quality shock cord
Pre-spliced Dock and Anchor Lines in wash and dry mesh bags
Mooring systems including pendants, bridles, doubles, down lines, and elastic tenders for environmentally sensitive areas.
Pre-spliced dock and anchor lines
Engineered product incorporating high-tech fibers such as DyneemaTM, SpectraTM and KevlarTM
Development of a custom fabrication shop that turns out unique braids for our customer's unique needs – "performance by design"
Inventory Access
Novatec Braids will shortly begin working on a system that will enable customers to directly access inventory availability and enter orders directly from their own computers.
Our Commitment To Quality
We are proud of the NOVABRAIDTM brand name, and guarantee the quality of each rope we manufacture. This commitment extends through every phase of our work, and has been verified through ISO 9001 certification. If you aren't satisfied with our rope, we want to know. Contact us using the help form or our toll-free phone number at 1-800-565-4212.