Job Opportunities
Interested parties should visit our Application page. Please download and fill out the application form using a PDF reader. After filling out the PDF, please save and upload by hitting the "choose file" button, then hit the "Apply Now" button to submit.
Location: Yarmouth, Nova Scotia
Status: Full Time/ Permanent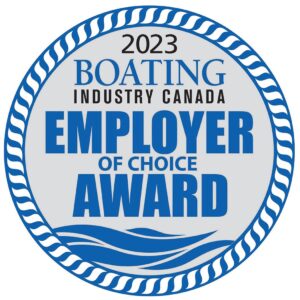 Novatec is recruiting for machine operators.  Primary responsibilities include the set-up, operation, and general maintenance of the equipment.  The challenge of this position is operating multiple machines at one time.
Novatec has two shifts, the day shift (Monday to Friday, 7:30am to 4pm) and the evening shift (Monday 4pm to 2:30am to Thursday 4pm to 2:30am, A LONG WEEKEND EVERY WEEK!) shifts.  Operators work under minimal supervision.
Successful candidates will have:  strong attention to detail skills; strong troubleshooting and independent thinking skills; and, must be self-motivated.
Successful candidates will have:
Solid basic math skills;
Solid basic English language reading skills;
Be able to lift up to 75lbs unassisted;
Be able to stand for up to 2.5 hours at a time; and,
Physical dexterity as well as being able to twist, turn, bend, reach, push, pull, and lift.
Total remuneration includes:
Full medical/dental/vision/Life/LTD/ADD benefits package as of the first full month of employment and Novatec pays 60%
9 paid holidays per year
2 weeks paid vacation, pro-rated in year of hire
3 paid Personal Days per year
1 paid Volunteer Day per year
Eligibility in the Annual Profit Sharing Program, which has paid-out handsomely year-over-year!
Evening shift differential of 3%
Boot allowance
Eligibility for education funding
Interested parties should complete either the online application or forward their resume and cover ASAP to tanya@hr-pros.ca.
Apply Now