Novabraid Fence – Polyester cover with a helix of coated copper wire braided over a multifilament polypropylene core. The UV resistant low stretch construction provides maximum durability and animal friendly security.
Originally designed by Novatec Braids Ltd. for its inventor Eric White. He wanted a fence that would be less damaging to entangled animals and far less time consuming to maintain. Braided rope manufacturer, Novatec delivered performance by design with its overlapping copper helix conductor and polyester braid. Several new features including coated copper conductors and heavy duty interlocking reels have made our Novabraid fence even more durable and easy to install.
Novabraid fence offers both a physical barrier and psychological barrier for animal control. The high strength, abrasion resistant, 1300 lb. tensile polyester braid will maintain tension over very long periods with minimal maintenance. The highly conductive copper helix creates an electrical field sensed by animals and will deliver a correctional shock as needed when contacted. Novabraid fence is available in two diameters, 1/4" identified by its green tracer in each twisted cover strand and 1/8" with blue tracers. Available with Optional Nite Brite Reflective Tracer.
Visit our Facebook Page to see what people have to say about Novabraid Fence!
Locate a Dealer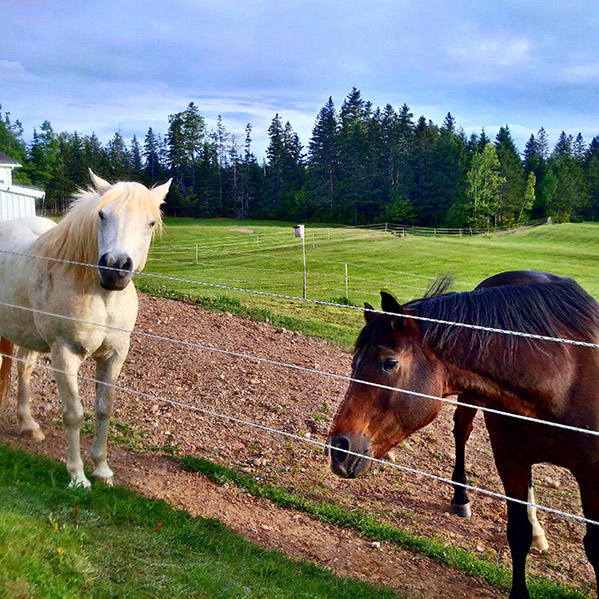 Features
High Strength
High Visibility
Low Elongation
UV Light Resistant
Low Maintenance
Weather Resistant
Abrasion Resistant
Highly Conductive
400 Meter Lengths
Coated Copper Wire
Interlocking Reel Flanges
Heavy Duty Pay Off Reels
Requires Fewer Fence Posts
Overlapping Conductor Helix
25 Year Limited Warranty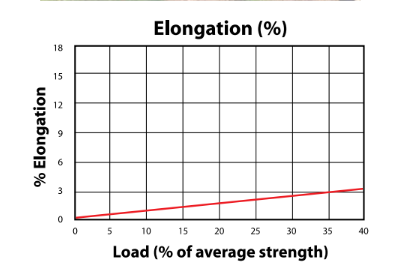 Download a PDF
Product Performance
| Diameter (In) | Diameter (Mm) | Net Weight/Reel (Lbs) | Net Weight/Reel (Kg) | Ft/m | Approx. Avg. Tensile Strength (Lbs) | Approx. Avg. Tensile Strength (Kg) |
| --- | --- | --- | --- | --- | --- | --- |
| 1/8" | 3.2 | 11.2 | 5.1 | 1312/400 | 650 | 295 |
| 1/4" | 6.4 | 22.4 | 10.2 | 1312/400 | 1300 | 590 |